The royalty of Agarwood oil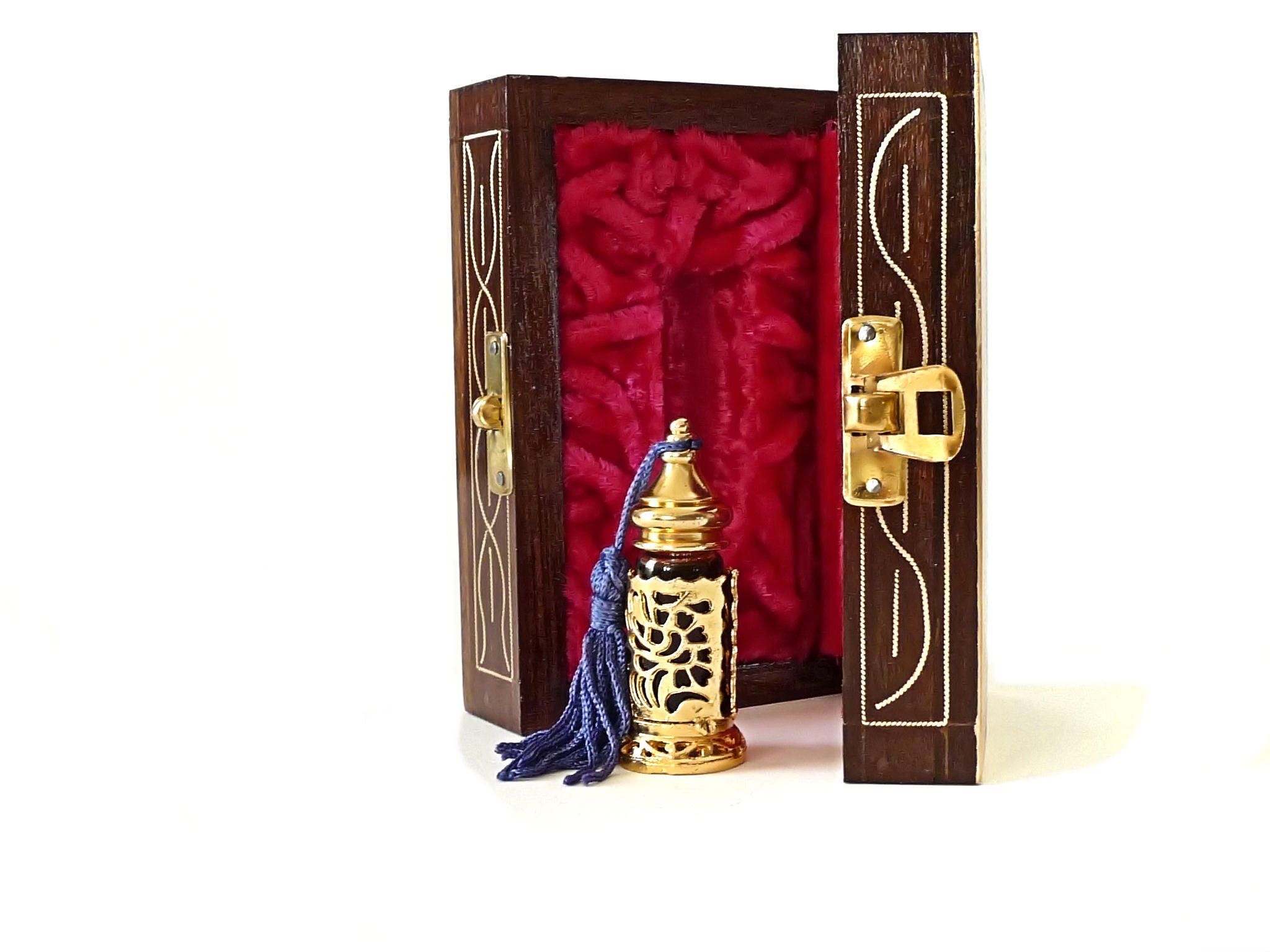 Essential oils like agarwood oil and others can be a lifesaver when it comes to eliminating unpleasant odours. Moreover, they come with numerous health benefits as well. Essential oils have been used for decades to treat skin and health-related problems. Apart from this, almost all perfumers use mixes of essential oils to create sensational perfumes and deodorants.
Importance of getting to know your oils
Getting to know your essential oils will help you attain maximum benefits when using them. Essential oils are oily fragrant compounds that are extracted from plants. Each essential oil is unique on its own, with a signature smell and property. Some essential oils are to be handled thoughtfully, such as the tea tree, which can be turn out to be toxic if ingested. Although oils like agarwood oil are safe to apply directly, most essential oils must be diluted with water or mixed with another carrier oil before being used. 
How to recognize pure Agarwood oil?
Agarwood oil is almost equal in value when it is compared with gold. It is an expensive entity. Agarwood essential oil is widely used in the Middle East and Arab countries. You will find yourself being welcomed with the smell of woody smell of oudh when you enter the house of an Arab. Burning of agarwood is a custom there. It is the Arab way of welcoming their guests and is one of the main elements of the Islamic religious ceremonies. Back when kings ruled the world, the Oudh scent was a sign of royalty.
Agarwood oil is extracted from agarwood that is produced from the aquilaria tree. It is only taken out when the tree is infected with some fungus or naturally wounded. The best way to if the oil is authentic is by smelling it. It has a unique and woody smell that screams luxury, with a light flowery scent as well. It has a lingering smell. And when you rub it behind your neck, the real agarwood oil will not give you a warm feel, but a diluted one will.
Uses of Agarwood oil
The agarwood oil can be termed as the scent of the royals. It has innumerable health benefits and uses. Some of them have been listed below.
You can use oudh oil to go all UV-proof. You can use sunscreens with oud extracts in them or mix your daily moisturizer with a little of this oil and use it as a substitute sunscreen.

Embedded with antioxidants, it is a great anti-ageing oil. It helps prevent premature ageing by helping in new skin cells generation.

It helps in treating skin-related issues like acne and microbial infections. It has amazing anti-fungal and anti-bacterial properties. It also contributes to softer skin.

It helps aid digestion. You can mix a little of it with any carrier oil and give your abdomen a light massage to get those digestive juices flowing.
These are some of the many benefits of incorporating this golden essential oil into your lifestyle. You will find many essential oils manufacturers that provide organic essential oils in pretty packages. Essential Oils Company is one such brand. They provide world-class essential oils at pocket-friendly rates and offer a huge collection of aromatherapy products and those lovely Indian attars. To know more about them, you can visit them at https://www.essentialoilscompany.com/.